Just 20 miles down the road from us are the Experimental Aircraft Association grounds where EAA AirVenture 2017 just concluded. This year's special guests were a number of NASA employees and US astronauts. A synopsis of the forum of this Apollo reunion appeared in our local newspapers. Frank Borman, commander of Apollo 8 (1968) "noted that Earth was the only colorful thing in the universe, and it was on the third orbit around the moon they realized its beauty." And Jim Lovell, Apollo 8 and commander of Apollo 13 said: "We went to the moon to discover the moon and we discovered the Earth."  (Oshkosh Northwestern)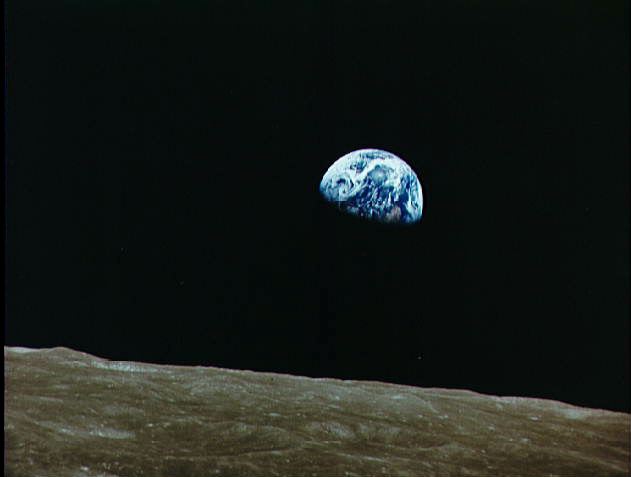 "Lovell said that people think you go to heaven when you die — but really, Earth is a heaven when considering the factors that aligned perfectly to support life here." (Oshkosh Northwestern) I think this same thing every day as I watch the flowers and grasses bloom, the trees leaf out and the birds sing. We live in an amazing place.
Later in the interview the astronauts talk about Earth's prospects for the future and how our destiny will be to settle on Mars in order for humanity to survive. Without flowers and trees and birds, that seems like hell.
The article was a walk down memory lane, but it was also a warning of what's to come. I'll be ash at our hunting property when that happens, but I feel the heartbreak now for those who will be here when that time comes.
Thank you Kristin Kauth for bringing this article to my attention.